May 25, 2021
How Do Brands Establish Consumer Impression in the Era of Google Search?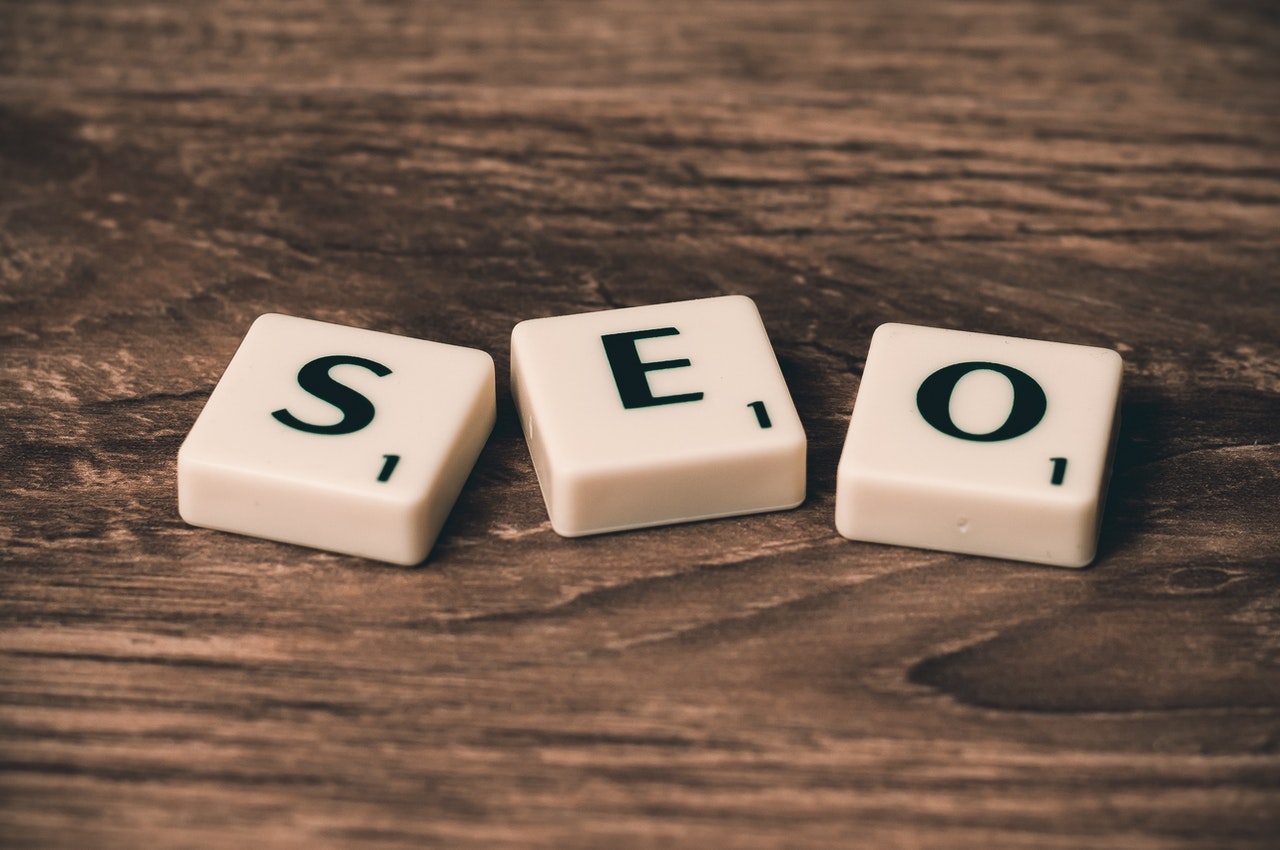 Many brands are seeking different kinds of SEO nowadays, hoping to expose their website names and keywords on the first page of the search engine for users to find quickly. SEO is a technology that is often misperceived by many brands and marketers, leading them to the wrong people in the process of finding network services. Therefore, the technical director at 5×RUBY Zheng-Xian Qiu (pen name: Cang Shi Xuan Ye, hereafter referred to as Cang Shi) briefly explained what SEO is and shared how brands can establish an impression on consumers.
About the Evolution of SEO
Throughout the past few decades, the rules of SEO (Search Engine Optimization) have evolved with time. Cang Shi mentioned that in the early Web 1.0 era, almost only technical and academic units had the capability to construct websites, hence the SEO requirements were relatively easier. Frequently visited links had higher rankings in a search as long as website connections are linked together. By the era of Web 2.0, users began to participate in content creation as blogs and personal websites became popular. "Everyone hoped for their pages to be connected by other people and the trends of search engines started to shift." It became even more complex by Web 3.0 as keywords and advertisement search began to focus on personalization and user experience.
The current SEO can affect your webpage ratings and content display, with details including the domain name, website content, and website update speed. It is not easy to appear on the first page of a search engine. There have also been incidents in the past where black hat methods were adopted in violation of SEO rules. The black hat method is a SEO cheating technique that many web users may have run into. After clicking on the keywords of interest, there is no content inside. Sometimes there may even be a string of deceptive shopping website links for users to click. "This is an approach that confuses the content by putting old wine in a new bottle." Cang Shi calls on brands and markers to carefully review the information when looking for SEO consultants and experts. It is best to find credible network service companies.
Backprojecting the Users' Request Routes
"There is a problem waiting to be solved behind every search." Cang Shi believes that the top priority for brands is to gain insight into users' request routes. When users have a clear goal, such as buying a specific brand of camera, they would often choose the top few websites on the front page after verifying the brand name and specification. It does not matter whether it is an advertisement as long as it meets the search requirement. When users want to compare different feedback, such as the functional advantages and disadvantages of a specific camera, they may have a preference for forum websites like PPT, Dcard, and Mobile01. 
Cang Shi suggests to backproject from request routes and user experiences during SEO to determine the type of content that matches what the users are looking for. In addition, brands are advised to make websites informative, appealing, and full of content if they would like to aim for the first page of search engine results. "Consumers would not continue to scroll down when they find no reference values in a website." SEO and content management must be complementary to each other to achieve higher rankings on search engines and build brand images on users.
Avoiding Common Product Names
"Most people leave the search engine after finding answers on page 1." It is certainly an important objective for brands to seek exposure on the first page of the search engine. Cang Shi believes that while it is difficult to quantify SEO, frequent updates are definitely helpful for brand websites. Website rankings can be increased through frequent updates. Compared to old or rarely maintained webpages, healthy webpages that provide effective information to users are more trustworthy for search engines.
Many brands also want to know how their products can be differentiated from competitive products in terms of SEO keyword optimization. Cang Shi suggested "not to give the products common names or hard-to-remember, unconventional names." Simply pay attention to special word combinations in the webpage content and convert them into SEO keywords for chances to be seen by users. 
Do you have any more questions about SEO and network services?
Please feel free to email for a free consultation: project@5xruby.com
---
Media Liaisons
Annie Liang 0918-232-183 pr@5ruby.com
Sho Chang 0932-217-512 sho@5xruby.com
---